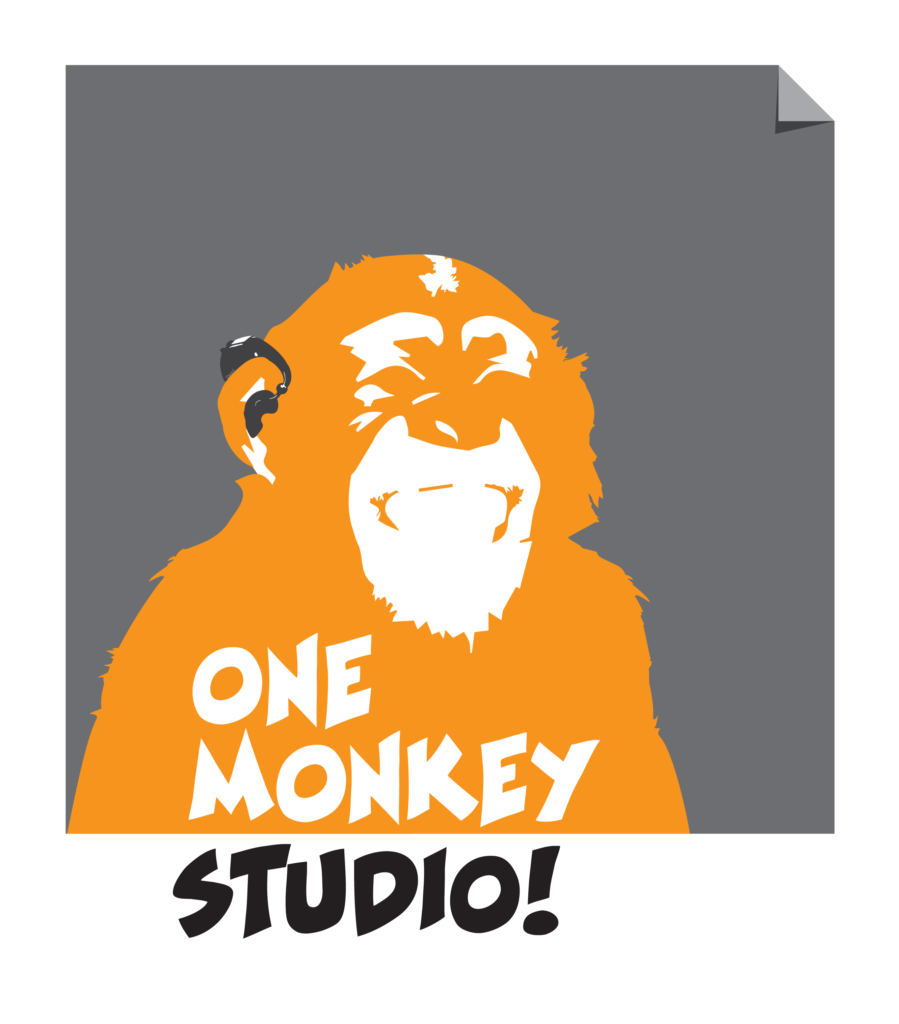 Introduction
 Hello!
One Monkey Studio! is a full-service 3D modeling, computer graphics, animation, cartooning and architectural visualization company.
We also offer consulting services in the 3D Graphics, 3D Animation. Motion Capture, and Illustration. If you have a problem in these fields, One Monkey Studio! can help you solve your technical problems!
We are also the first Deaf-owned 3D/VFX studio in Rochester, New York.
Ready to

Stand Out

from the Crowd?
Our Design Blog
Sometimes We Write
(and Vlog) About Design
Portfolio
Recent Work
Check out some of our recent work!
Technical Product Visualization
3D Modeling and Animation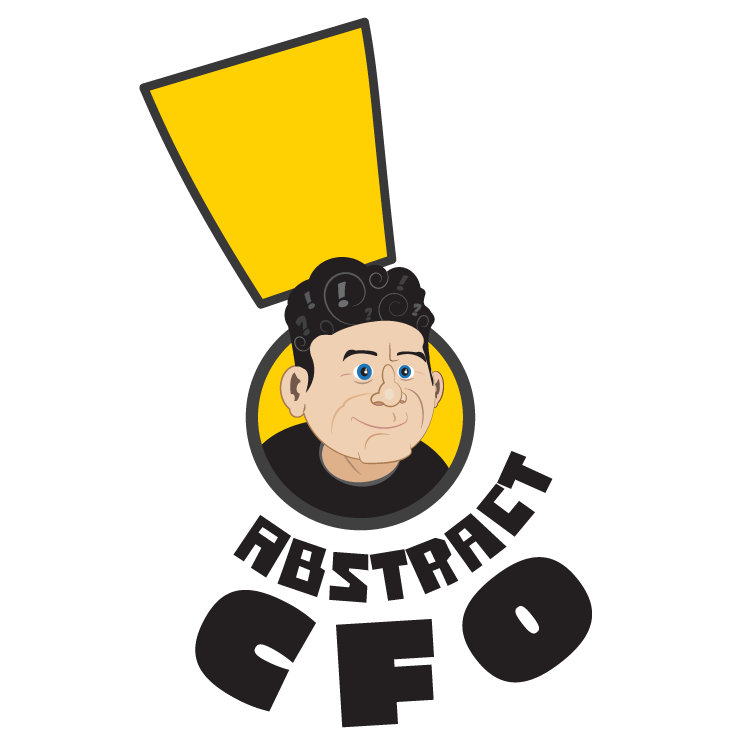 Book Cover Illustration & Design
Design and 2D Illustration
Architectural Visualizaton
3D Modeling, Texturing, and Rendering
One Monkey Studio! is the culmination of a 15-year partnership between two Deaf designers. While working together as teachers at RIT and co-developing an Associates' degree program in 3D Graphics, we decided we wanted to have fun working in the industry where we spent years researching, teaching, and preparing students for employment.
We are the first Deaf-owned 3D Graphics and VFX studio in the Rochester area, and have established a studio that provides 3D Media and VFX services for the Graphic Communication and Entertainment industries.
One Monkey Studio!'s goal is to foster the growth of industry recognition of Deaf professionals in the 3D industry.  We work with a diverse range of clients, and team-up with Deaf-owned businesses to satisfy our clients' needs. 
Heather Smith-Schmitz
Co-Owner and 3D/VFX Specialist
MFA, Computer Graphics Design from RIT.
Over 20 years of experience in the Architectural field, focusing on 3D modeling and Client Project Visualization.
Previously worked as the Director of the NTID Motion Lab.
2017 recipient of the RIT Outstanding Teacher Award for Non-Tenure Track faculty. 
Kurt Stoskopf
Co-Owner and Creative Designer
MFA, Computer Graphics Design from RIT.
Over 25 years of experience in the Cartooning, Graphic Design, 3D Printing, and Toy Design fields.
Resident Creative Designer, Idea Generator, Cartoonist, Writer, and Designer.
Get In Touch!
Let's Work Together!
Email
contact@onemonkeystudio.com